Welcome Kayleigh
25th August 2022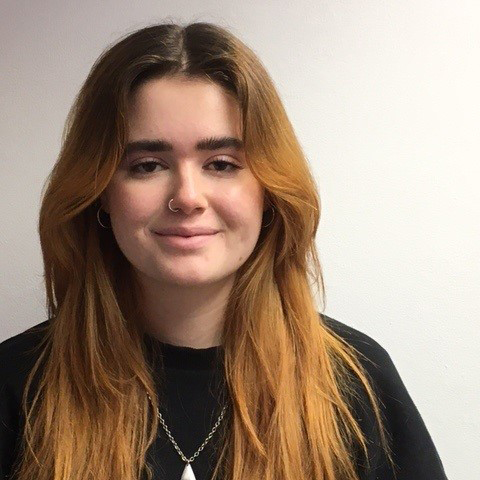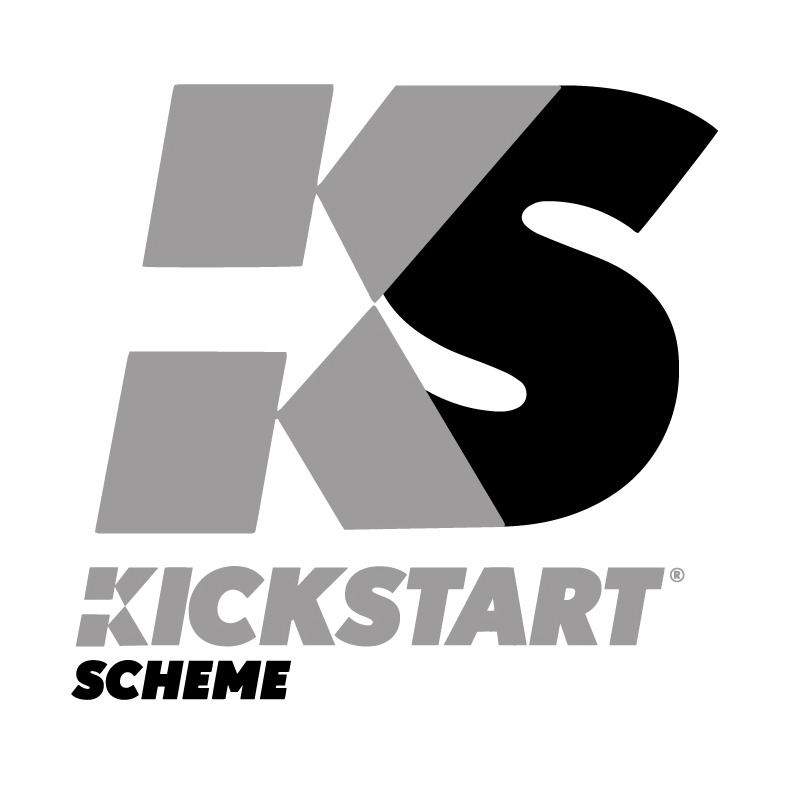 In January of this year, I joined the Accommodation Concern team as a Kickstart Trainee Tenancy Support Worker. Kickstart is a government scheme which delivers funding to employers offering new job roles to 16–24-year-olds who are in receipt of Universal Credit. This scheme gives young people like me the opportunity to get stuck into the workplace and access training in a wide variety of sectors, and it provides employers with the funding to train young people with no prior experience.
Since January, Accommodation Concern have provided me with the training and experience to build my skillset and lay the foundations for a successful career. The skills I have cultivated are transferable to any work environment and have aided my growth in and out of the workplace. Within my six months as a kickstart employee, I built strong relationships with both my clients and my colleagues and was welcomed into the team just as any other staff member would be.
As the kickstart programme came to an end, I applied for a full-time position with AC and am delighted to say that I was successful in securing the job! Thanks to AC and the Kickstart scheme, I am now able to help support my local community and make a real difference to the lives of those suffering from homelessness. I am both grateful and proud to work for Accommodation Concern!